We Believe
We strive for excellence in all aspects of basketball, teamwork and sportsmanship.
 Club History
In just 25 years our club has grown from one team of girls to over 400 kids in both competitive and house leagues.
Executive Team
Ottawa Shooting Stars Executive is made up of knowledgeable and dedicated parents, coaches and basketball enthusiasts.
 Our Coaches
Our coaches are committed to ensuring that every player has the opportunity to play his or her best on the court, has fun and develops new skills.
SHOOTING STARS ALUMNI
Kim Yeldon

Laurier Golden Hawks

Age: 20
Height: 6'0″
Position: Forward
Program of Study: Kinesiology & Physical Education
Thomas Armstrong

Guelph Gryphons

Age: 20
Height: 6'6″
Position: Small Forward
Program of Study: History
Our Values
Teamwork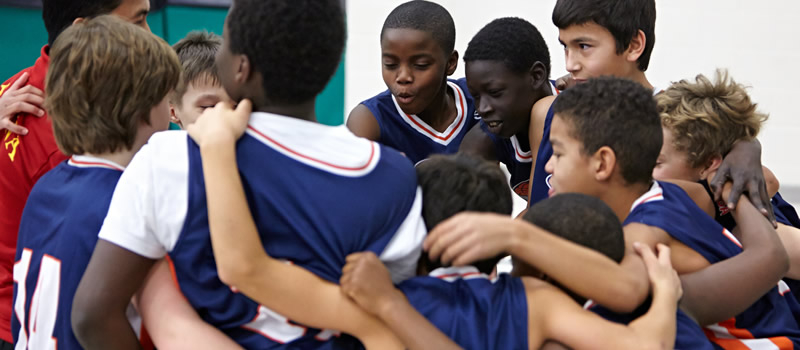 Teamwork: Basketball teaches us how to work with others to achieve a common goal.
Physical Fitness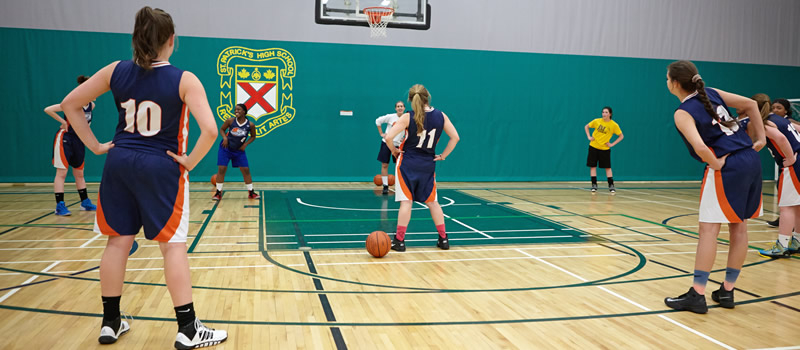 Physical fitness: Playing basketball on a regular basis improves coordination, speed, strength and cardiovascular health. Ball handling and dribbling also improve fine motor skills.
Critical Thinking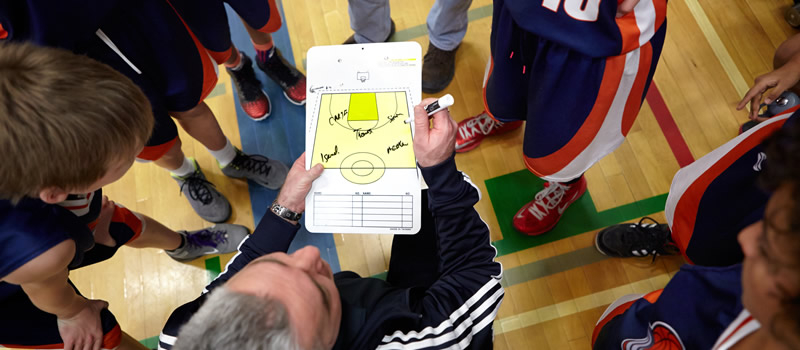 Critical thinking: Basketball develops problem-solving skills and teaches strategic thinking.
Financially Accessible Sport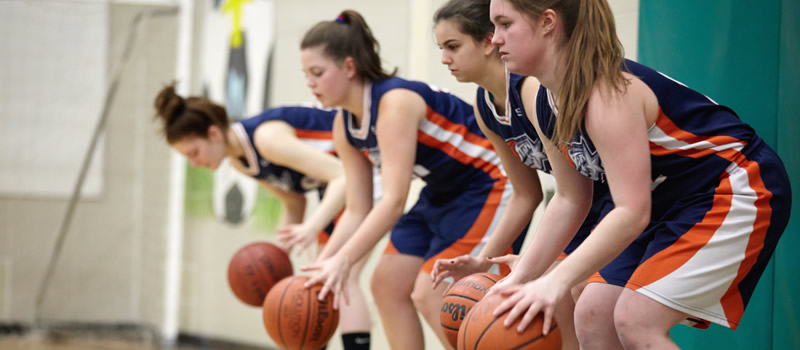 Financially accessible sport: Given the limited amount of equipment required, basketball is a relatively inexpensive sport to play at both the competitive and house league levels. Costs for participating with the Ottawa Shooting Stars vary for House and Competitive leagues. Want more detail? Click the registration information button below.
Developing Players as People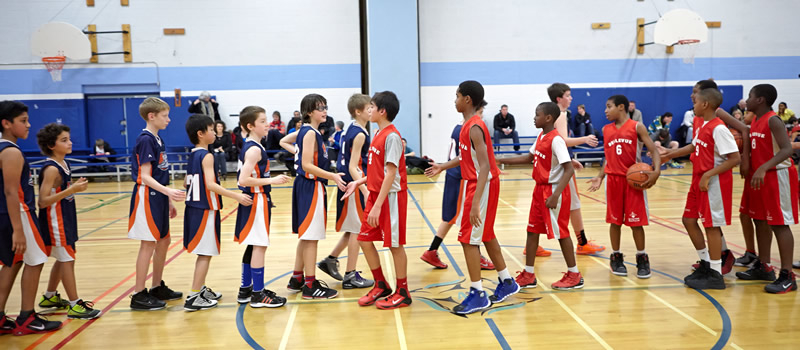 Developing players as people: We are a fair and open club that allows players to develop at their own pace. We do not believe in recruiting players from other clubs and are fundamentally against forming 'All-Star' teams at any level.
Great Coaches, Great Results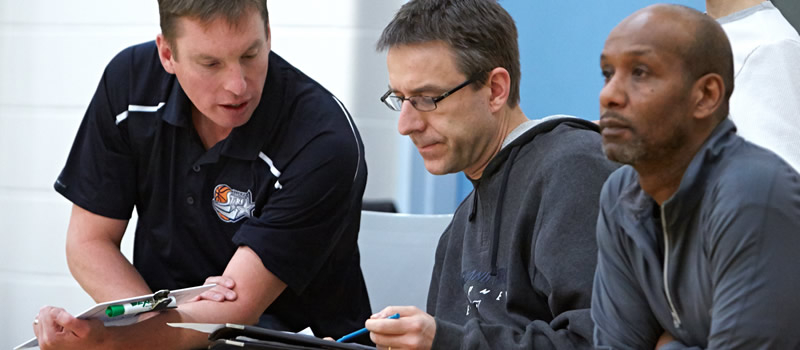 Great coaches producing great results: Our Technical Director is an active member of the basketball community in Ottawa, which means we attract the best coaches in the region. We value our connection with Ontario Basketball PDP programs and Basketball Canada and continually are advancing our knowledge of best coaching practices and techniques.
Communication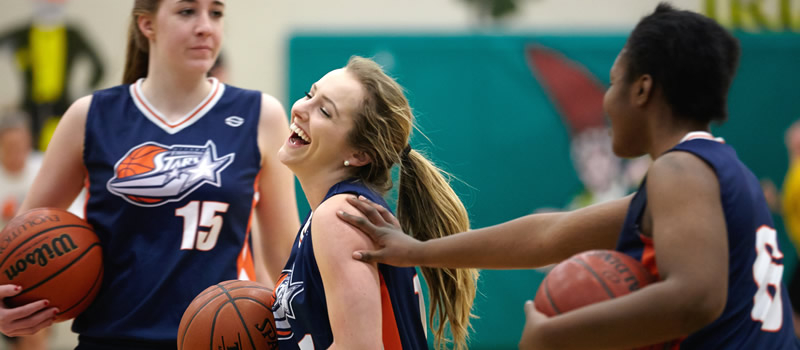 Communication: We are firm believers in open dialogue between coaches, players and parents, as well as with our executive. We strive to resolve all concerns promptly. Our end of season feedback surveys ensures that all members of the Ottawa Shooting Stars can express their views in a constructive manner.
Providing Options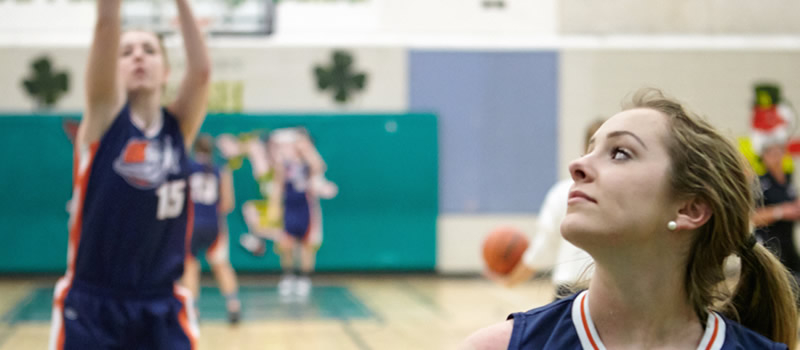 Providing options: We offer competitive and house league basketball opportunities for boys and girls. Players involved in competitive teams play to win against other teams. House league teams focus primarily on skill improvement.
What Others Have to Say
"Quality coaching. Competitive and development in proper balance."

"The Shooting Stars organization has a reputation for ethical behavior."

"The Stars opened up an opportunity for me to be able to play at the highest level in Canada, and it has been an unbelievable experience so far."

Laurier Golden Hawks, Ottawa Shooting Stars Alumni

"The most important lesson a coach has ever taught me was to not be afraid of failure."

Assistant Coach

The Ottawa Shooting Stars has helped me develop and grow as an athlete, friend and individual. Over the course of the five years I played, I have learned so much and I'm looking forward to continue my journey with this club. I'm grateful for everything The OSS has offered me and I hope to repay them with the time, emotion and effort I put into my game.

Ottawa Shooting Star

"Our bodies and minds can stretch so much further than we ever imagined possible."

Assistant Coach

"The lessons I have learned during the countless hours I've spent on the court have found a way to influence the other side of my life."

Guelph Gryphons, Ottawa Shooting Stars Alumni